Do you have a whippety question? Enter here your query or keyword.
Pictures of Whippets to Download


Pictures of whippets to download for your projects. You'll find here quality whippet photos you can use for magnets, t-shirts and stickers.

Whippets are so stylish that they look great on anything and they make anything look better.

Although my friends say my fondness for the whippets' elegant silhouette is borderline obsession, I find it a constant source of inspiration for the art and projects that pepper our living room and home.

I like to paint our hounds, take pictures of them and use their images on everyday objects that I must admit look a lot better after my whippetizing treatment.

I am sure that any whippet lover will agree with me that a proper whippet  magnet will make any kitchen more welcoming and cooking more inspiring.

I collected on this page some quality whippet photos for you to use on your projects.

They'll make great images to use on boxes, stickers, magnets, t-shirts and bags for yourself, for fund rising events or to give as a present to your favorite whippeteer.

Here are the pictures for you to take directly from the page or to easily download in PDF format with this link below. Just click on it and a page will appear, ready to be printed out.

Let your creativity go wild and have fun!



Click here for Pictures of Whippets to download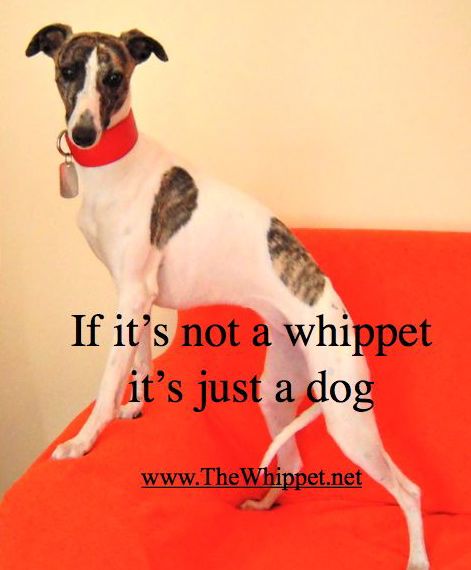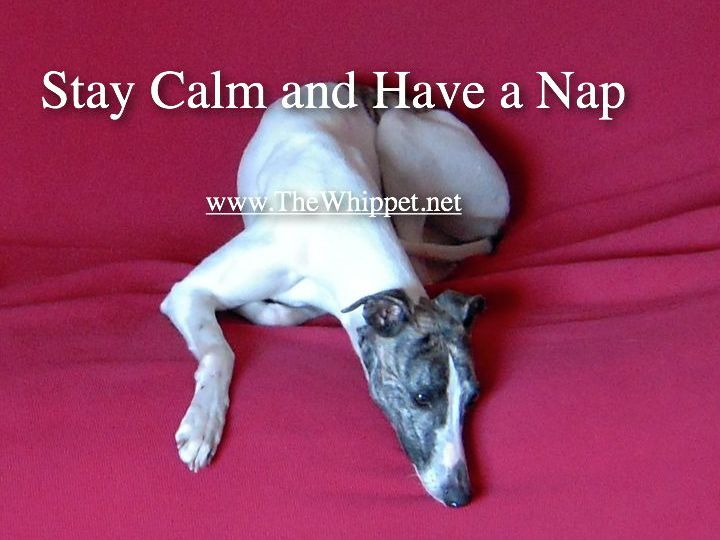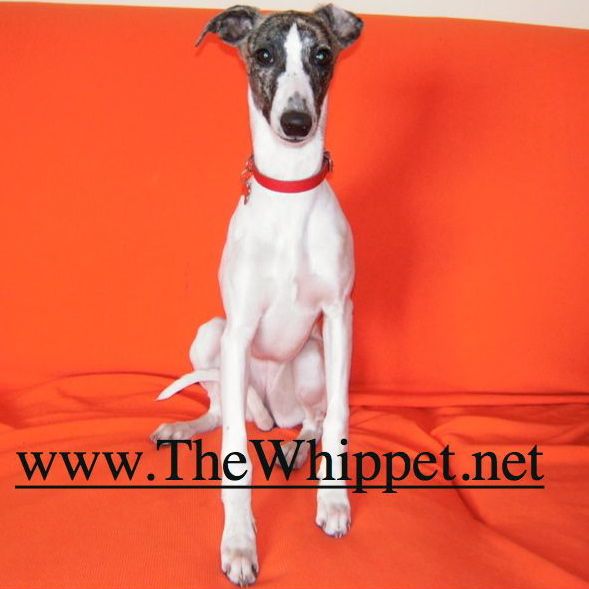 Download free online whippet clipart and use your creativity. A whippet outline is so elegant it will look great on almost anything. Play with whippet dog coloring pictures and keep in mind that a good whippet cannot be of a bad color!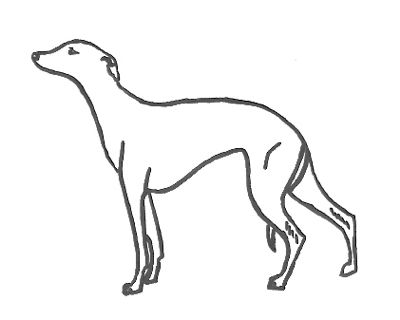 Click here to download some whippet coloring pictures to relax and create.
Share your Projects!
We love to look at the masterpieces you created with your own or our whippet photos.

Share the projects you made with whippets pictures with the form below.

It's easy: just enter up to four pictures of your project in the form and describe briefly what you made and how.

If it was a present tell us about the reactions of the gift receiver and if you created something for yourself, tell us how you like using it.

We can't wait to read about your creative adventures!