My Italian Greyhounds
by Tamas Zagoni
(Budakeszi, Hungary)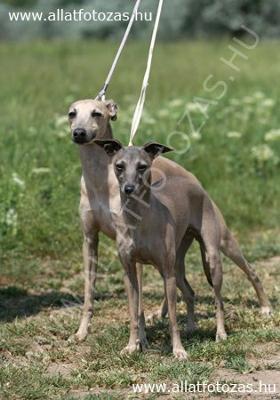 Casanova and Balerina have got beautiful puppies, this is how they met...
Danserine comes from Russia/France, she is a mischevious dog, who is aware of her looks.
Diavolina comes from Italy, she is an overactive dog, difficult to discipline...
This puppy was one of Anouk and Casanova.
Subscribe to my Free Newsletter!
With the free e-zine you'll get a house training flash course plus a handy infographic.
And your e-mail address is always safe with us, don't worry!