Do you have a whippety question? Enter here your query or keyword.

Whippet Christmas Pics


Share whippet Christmas Pics! Did you knit a pretty Christmas sweater for your pet or took a great photo under the tree? Share your best pictures! 
When my kids were small they liked to add to the traditional nativity scene the casual dinosaur to make the tableau more interesting. 
I find the addition of a whippet figurine near the manger more appropriate and certainly more elegant. Don't you think so?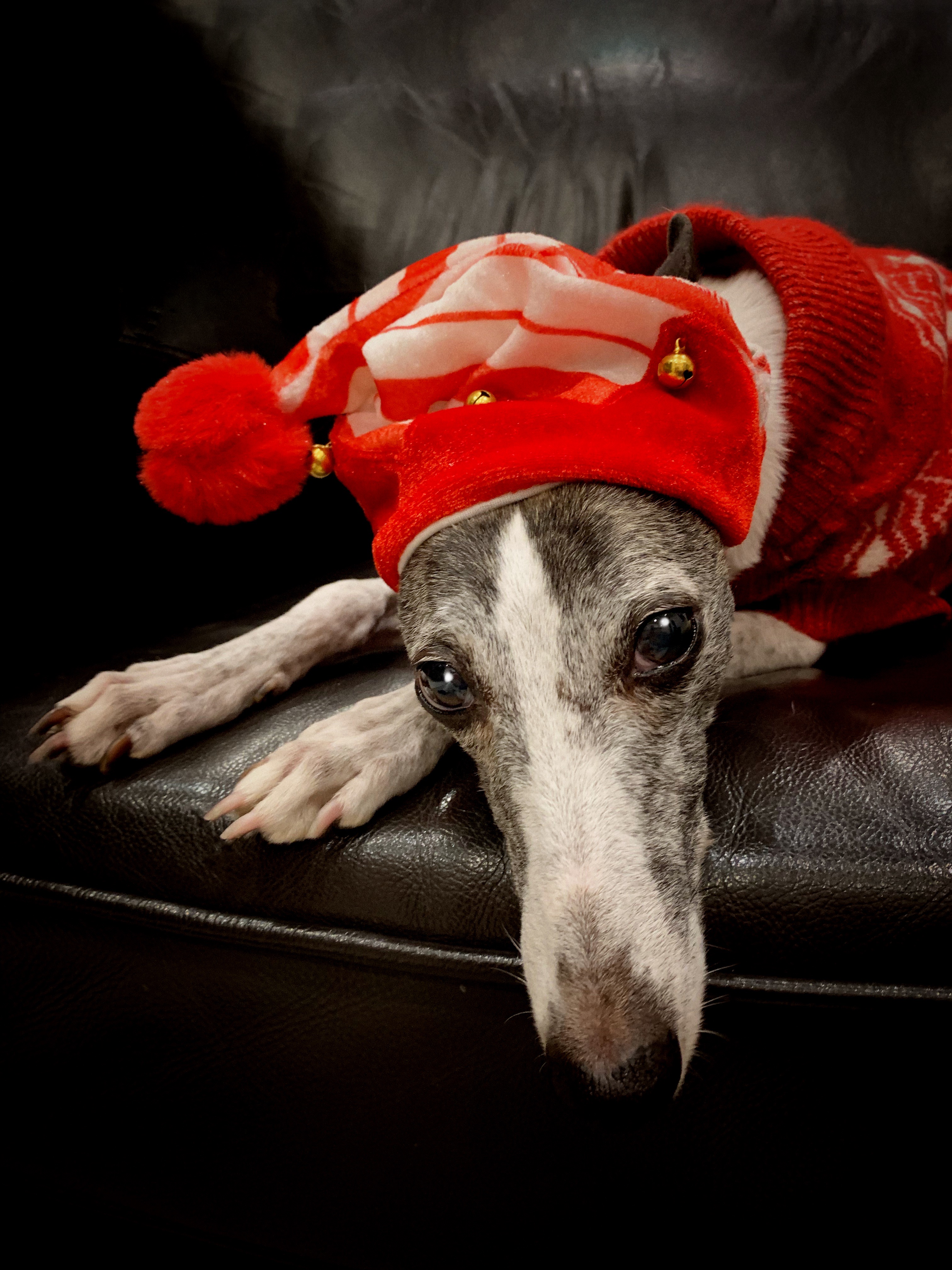 Did you knit a warm whippet Christmas sweater for your dog?
Did you take a great picture of your whippet under the tree with reindeer antlers (a classic)?
Or did you try to immortalise your whippet with a Santa hat (a very difficult take but worth trying)?
Did you include a whippet ornament into the Christmas decoration?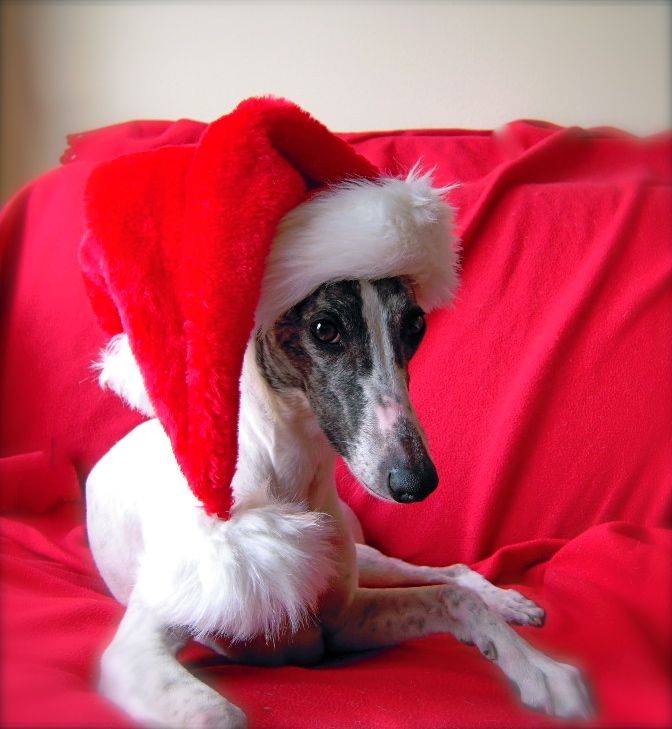 Did you create a beautiful whippet card? Share your picture with the form below and show everyone on our home page!
We reserved a special spot on our home page for your seasonal pictures, we can't wait to see your whippet Christmas pictures!
Share your whippet's festive looks and enjoy other visitor's images below.
Share Your Whippet Christmas Pics



Have a Whippet Christmas Pic?
Do you have a great Christmas whippet picture and story? Share it!
What Other Visitors Have Shared
Click below to see contributions from other visitors to this page...