Do you have a whippety question? Enter here your query or keyword.
Sparky, my Recent Adoption
Sparky, my Recent Adoption
by Shannon
(Central Point, OR, USA)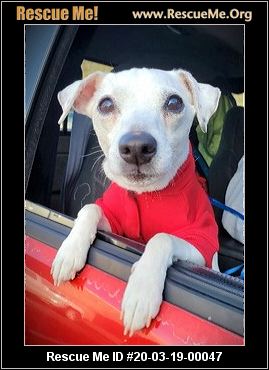 I've always wanted a greyhound or whippet, but a greyhound was too big for my age and circumstances.

Found a whippet mix locally and adopted Sparky, a 5 year old, sweet little fellow. I think he is a whipjack, but he looks and behaves like a very small whippet.

He is always cold and a heat-seeking missile!

In just a few days, we were totally bonded. What a lovely companion - playful, eager, gentle, sweet.

He's a real love.
Join in and write your own page! It's easy to do. How? Simply click here to return to Whippet Mix Pictures.