Do you have a whippety question? Enter here your query or keyword.
Italian Greyhound Names
Italian greyhound names from opera, literary characters and everything Italian.

What is more fitting for an Italian greyhound than a name with Italian roots? We collected here our favorite Italian dog names inspired by opera, literature, celebrities, plants and popular Italian products. Have fun!


Male Italian Greyhound Names
Abarth, Abete, Acero, Armani, Argento, Agramante, Astolfo, Achille, Alberto, Alceste, Alexis, Alfaromeo, Alloro, Amaranto, Amatore, Agnolo, Assenzio, Arsenio, Alfredo, Alidoro, Amor, Anubis, Apollo, Armando, Arnoldo, Ascanio, Auricchio
Baccus, Baldo, Balocco, Balthazar, Barattiere, Barnaba, Basilico, Bradamante, Barone, Bartoldo, Basilio, Belcore, Belmonte, Bellissimo, Bergamotto, Bettino, Biancospino, Bolero, Bonaccorso, Belfiore, Belmonte, Benvenuto, Bernardo, Brancaleone, Brighella, Brisighella
Calabrese, Caprifoglio, Caravaggio, Carosello, Carlino, Carpino, Carlos, Caspar, Cassio, Corbezzolo, Cecco, Ciclamino, Cino, Ciliegino, Cinquecento, Cipriano, Cipresso, Comandante, Commendatore, Cioè
Desiderio, Dollaro, Dardanelli, Diomede, Dionisio, Dolce, Dottore, Ducati
Egisto, Elfo, Ermenegildo, Enigma, Enzo, Espresso, Ernani
Fabrizio, Fagiolo, Falco, Felix, Ferrari, Fiat, Fiocco, Flash, Farfarello, Faust, Ferraù, Fernando, Ferrando, Fidelio, Fieramosca, Fiore, Firenze, Figaro, Floriano
Galileo, Giotto, Giove, Girasole, Gelsomino, Gentile, Gualtiero, Guardiano, Guelfo, Gustavo, Galileo
Hidalgo
Idolo, Ippolito, Illuminato, Intermezzo
Julio
Kaiser, Kabir, Kyros
Lapo, Lamborghini, Leandro, Leopoldo, Leporello, Lothar, Lampo, Limone, Luciano, Lupino
Maramaldo, Marco Polo, Maffeo, Maserati, Michelangelo, Miele, Milano, Magnifico, Mandricardo, Marsilio, Medoro, Mefisto, Mercuzio, Monastos, Mosè, Moschino, Mustafà, Mughetto
Nabucco, Narciso, Nardo, Nadir, Nectar, Nemorino, Neri, Nocciolo
Oderisi, Oriente, Orfeo, Orlando
Pino, Pinabello, Passione, Peperoncino, Pepolino,  Peperino, Principe
Quark, Quiz, Quasimodo, Quintino

Papavero, Pagolo, Pasquino, Perrucchetto, Pollux, Pompeo, Prezzemolo
Ramiro, Radicchio, Ravanello,  Rinaldo, Rigoletto, Rosso
Sansone, Saturnino, Spinello, Sultano, Scaramuccio, Senatore, Sesamo, Soldato, Stramonio
Taddeo,Tamino, Tarquinio, Tebaldo, Tenore, Tiglio, Tortarello, Tortiglione, Toscano, Tulipano
Ugolino, Ugo

Valentino, Versace, Voiello
Zafferano, Zeno, Zanobi, Zenobio, Zotto, Zucchino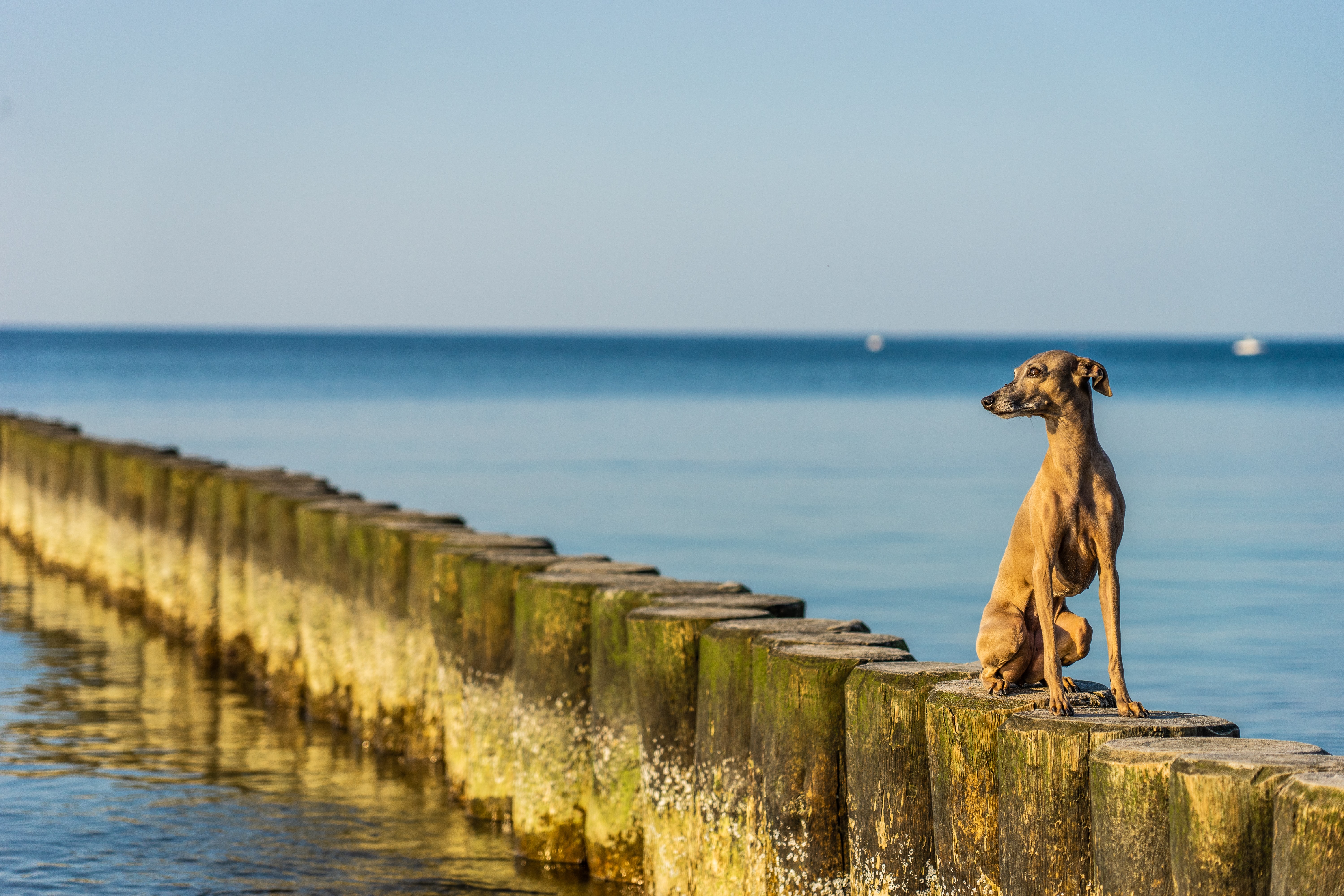 Female Italian Greyhound Names
Acacia, Alcina, Adele, Aida, Agrippina, Alcina, Amanda, Amarena, Amelia, Anastasia, Angiola, Angelica, Angelina, Anita, Arabella, Arancia, Armida, Ataluna, Aspasia, Atalanta, Azucena
Babette, Barbarina, Beatrice, Belinda, Bella, Belladonna, Berenice, Beretta, Berta, Bianca, Brunilde, Brugola, Burrata
Campanula, Castagna, Castellana, Carlotta, Carolina, Cassandra, Cenerentola, Celidonia, Cicerchia, Cicoria, Clara, Clementina, Cleome, Cleopatra, Climene, Clorinda, Colombina, Colonnata, Cornelia, Costanza
Dalila, Danae, Dafne, Dappertutto, Despina, Dido, Dorabella, Dorinda, Dorotea, Drusilla, Dulcamara, Dulcinea
Elettra, Emilia, Euridice
Farfisa, Fedora, Fiordalisi, Fiorilla, Flaminia, Fortuna, Frugola
Galatea, Gigetta, Ghianda

Hermione
Ida, Ines, Isotta
Juno
Lakmè, Lappola, Lambretta, Lancia, Lavanda, Lenticchia, Leila, Lilia, Liù, Ludmila, Luffa,  Lupinella
Madama, Maggiorana, Mandarina, Morgana,  Miranda, Mirta, Melina, Morella, Mortadella, Marzelline, Medea, Mignon, Mimosa
Nefertiti, Nigella, Nocciola, Noce, Nutella
Olimpia,  Orchidea, Parma, Pamina, Piccarda, Prada, Primula,  Prima Donna
Quercia
Rapunzia, Ravenna, Rebecca, Robinia, Roma, Rucola, Rughetta

Salcerella, Sassifraga, Salomè, Serafina, Smeraldina, Superga
Titania, Tormentilla, Trigonella, Turandot
Valeriana, Vanessa, Vannozza, Venezia, Verona, Vespa, Viperina, Vitalba, Vixen
Zaida, Zerlina, Zita