Do you have a whippety question? Enter here your query or keyword.
Blue Whippet Gallery

Enjoy this gallery of blue fawn and blue whippet pictures.
The breed standard states that the coat color is immaterial and in the breed you can actually see everything from pure black to pure white with every making, hue and shade in between.
No two whippets are identical, it's one of the many charms of this dog breed.
In the American standard it is noted that eye color can vary with coat color but dark eyes are to be preferred and blue eyes are to be penalized.

Don't panic though if your new puppy has blue eyes, in blue puppies, light eyes will turn dark with age.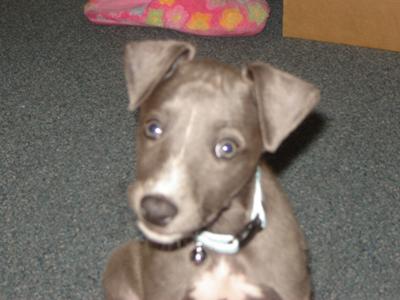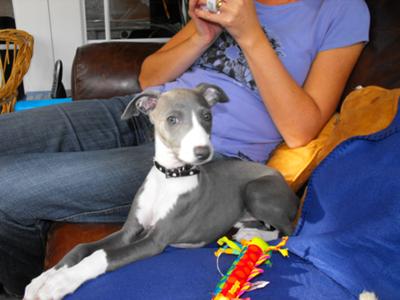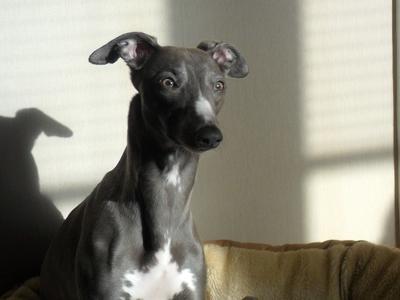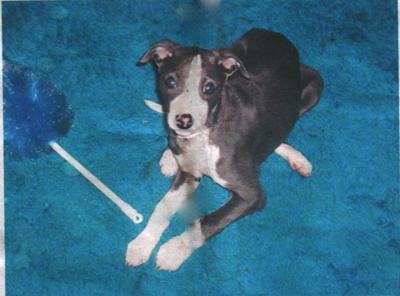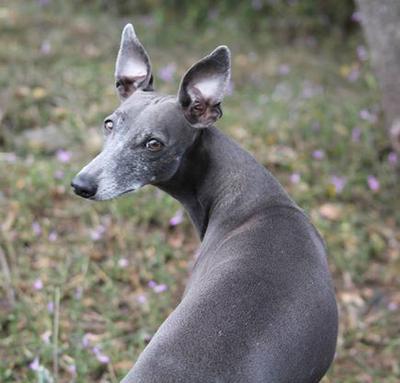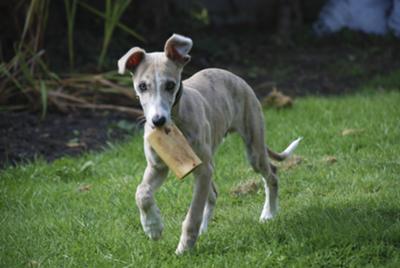 Blue Fawn Whippets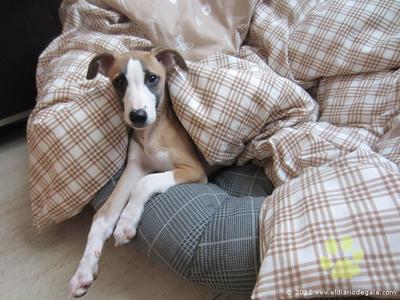 Subscribe to my Free Newsletter!
With the free e-zine you'll get a house training flash course plus a handy infographic.
And your e-mail address is always safe with us, don't worry!
Dec 29, 20 10:15 AM

Well what can I say I have a lovely blue whippet I was given as a gift 5 years ago 2015 I'm actually going to breed her this year coming. Miss molly is

Oct 28, 20 12:42 PM

Are Whippets Good with Babies? Whippets are reliable family dogs but dogs and kids are not always a good mix.

Oct 22, 20 10:11 AM

Greyhound whippet Italian greyhound: compare these three dog breeds and find your perfect match.