The Whippet Dog Contact Page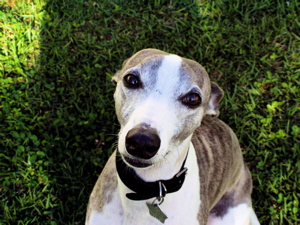 We love the whippet dog and this site is our way to show it, it's such a special breed: beautiful, easy and fun.
If you love whippets too, please share with us your experiences and opinions.
Do you like our site? Drop us a line!
Visit TheWhippet.net often and subscribe to the blog and e-zine , you'll automatically receive updates and new articles.
Your contribution is important to us and we'll take great care of your personal information: rest assured that it will not be shared, sold or rented to anyone.
Please double check your e-mail address, if it is incorrect we won't be able to reply.


Back to Home Page from the Whippet Dog Contact Page